Pulse-checking character driven fiction
Pulse-checking character-driven writing

As someone who writes humorous fiction with a lot of dialog, something I watch out for is the creation of narrators and MCs (main characters) whose only purpose is to engage in a hot potato game of repartee. In fiction that involves snappy dialog and clever observations, our characters must be more than eardrums; they must be emotionally affected by what is said and done around them. To achieve this, I do a paragraph-by-paragraph pulse check for my main characters. Here is how you do that.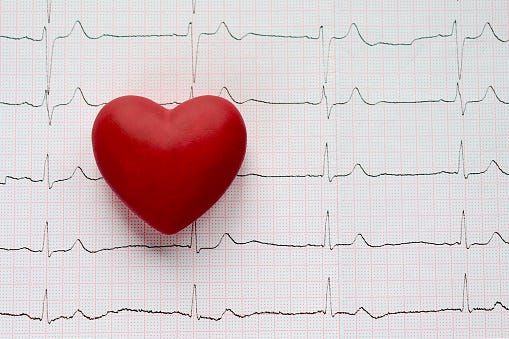 Valentina Shilkina for Getty
This exercise works best for first person narratives and close thirds-- any text meant to closely track the emotional ARC of one person in particular. What you want to do is go paragraph by paragraph through your material, making sure your MC has a pulse. I'm not talking about interesting observations or clever uses of humor, but actual proof of life. Feelings. Regrets. Something at stake. Let's see what this looks like in the work of others. 
Maggie Shipstead's Seating Arrangements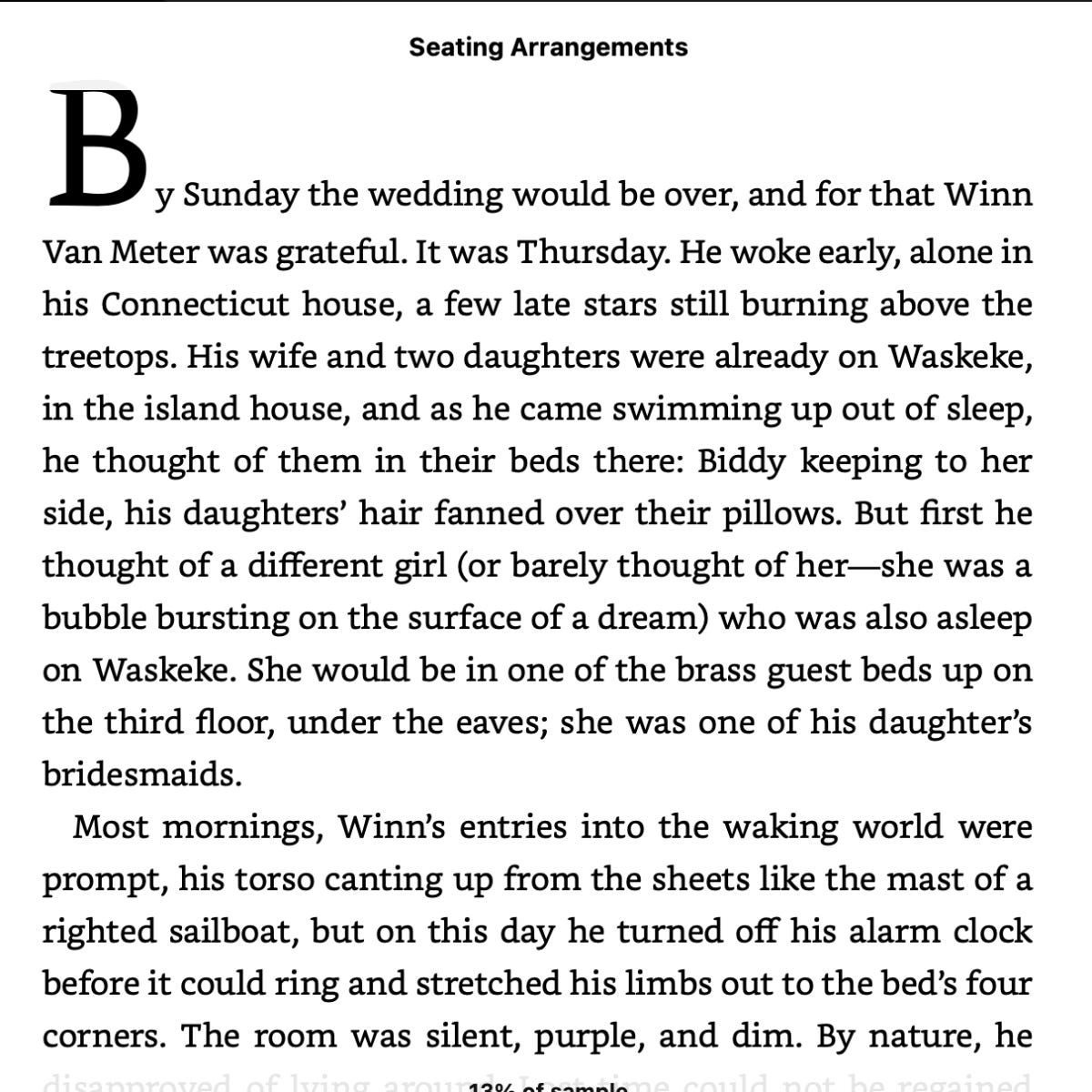 Don't be distracted by the beautiful writing in this paragraph. There are pulse points here that prove Winn is more than a vehicle for language; he is a wakey, breaky, mistake-making machine. Look at what the word "grateful" is doing in the first sentence, for example. Or the tenderness with which Winn thinks about the sleeping women in his life.
This particular pulse point shows up—beating significantly faster—when Winn reveals he's also thinking of one of his daughter's bridesmaids. These pulse points are separate from the world-building and lyricism that Shipstead is accomplishing (the poetic combination of Winn swimming out of sleep and the location of his island house, for example). The pulse points show proof of life and suggest that Winn is someone who will be feeling a lot of feelings through this book. 
Raven Leilani's Luster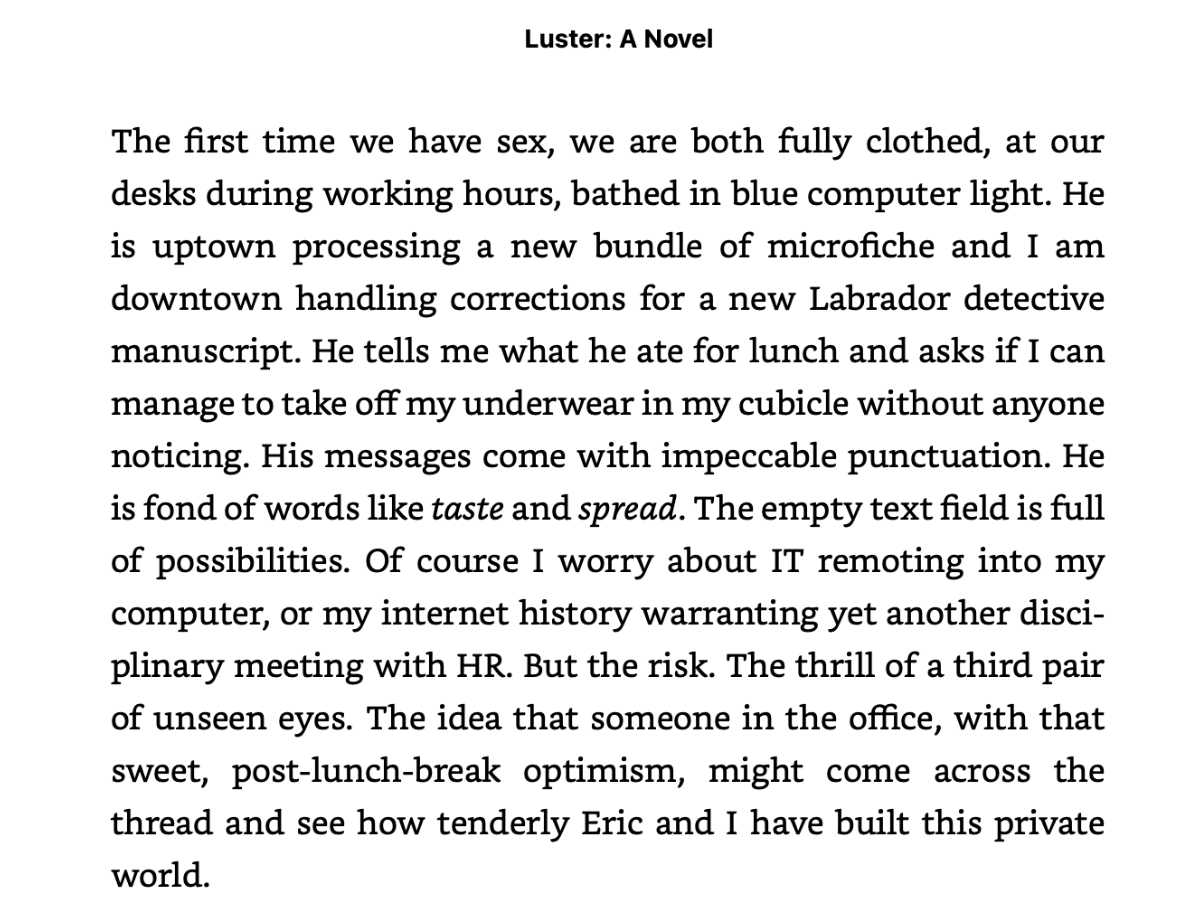 The main character's sense of humor is on display throughout this paragraph, but "impeccable punctuation" feels like a strong pulse point to me. Do you agree? Why? Why not? "Yet another" is one, too. So is "But the risk." This is the heartbeat of a smart woman who is poised to do something...not so smart. 
Catherine Lacey's Nobody is Ever Missing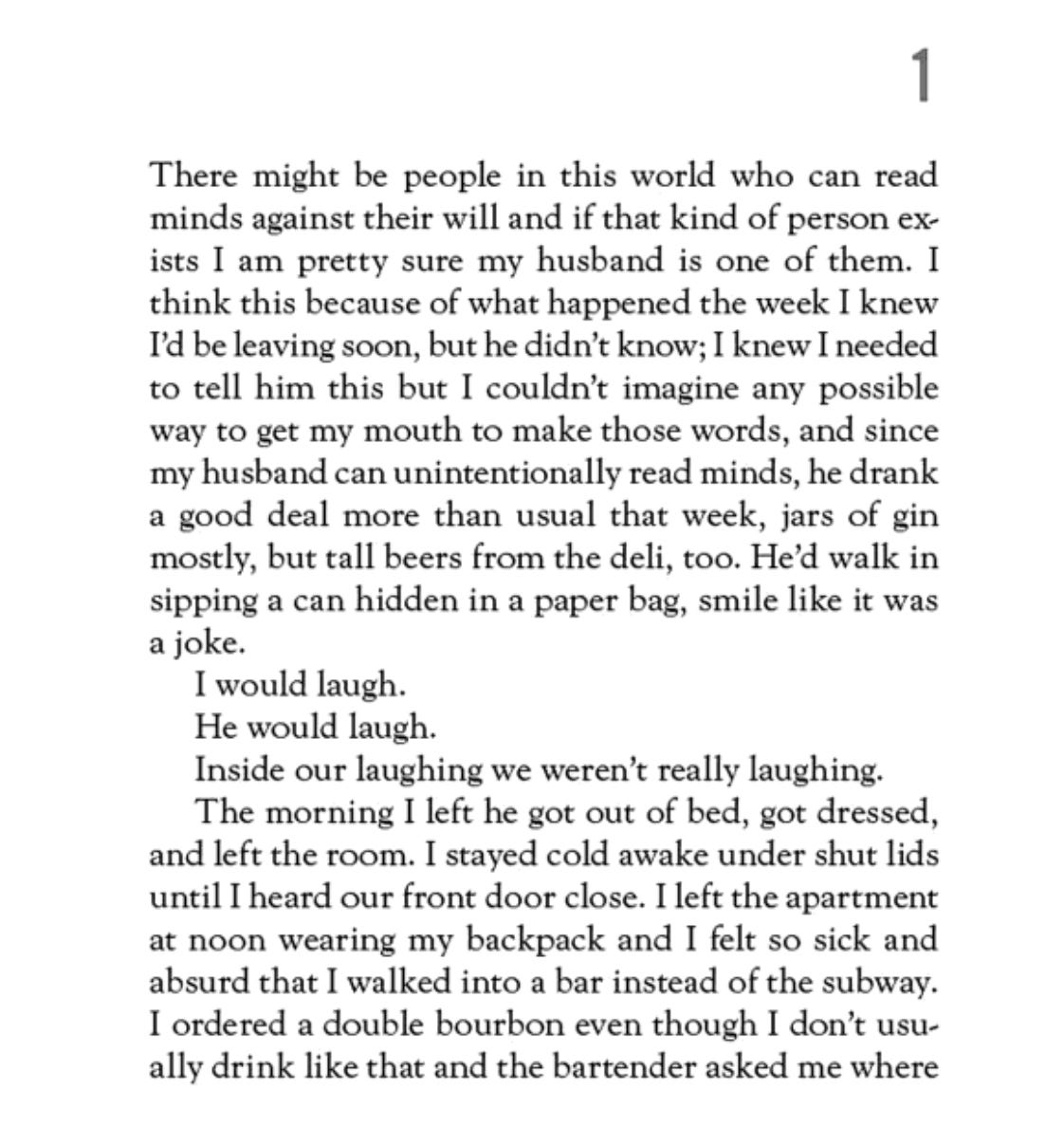 "I knew I needed to tell him," "A good deal more than usual," "Smile like it was a joke," "Inside our laughing we weren't really laughing," -- Lacey is the queen of pulse points which is why her fiction is so propulsive and engaging, even though it is driven by language and character development, instead of plot. 

If you can go through your work paragraph by paragraph and make sure your MC has a pulse, I guarantee that your fiction (and non fiction) will feel braver and more alive. Gatekeepers will think so, too!
Events and other happenings
  What's cooking this month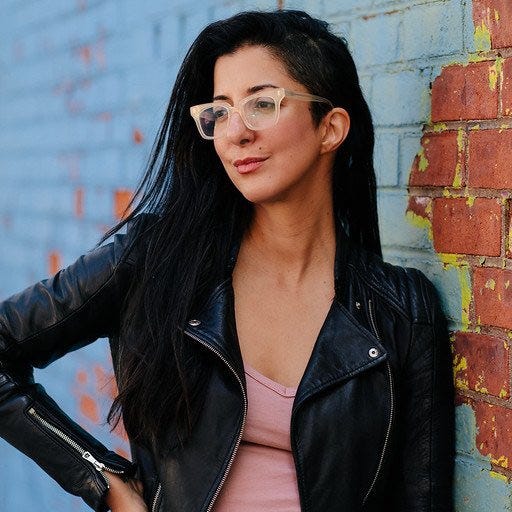 May Nonfiction Intensive with Porochista Khakpour During the month of May, Porochista Khakpour is teaching a nonfiction craft seminar that will explore personal essay, the memoir, narrative nonfiction, feature journalism, and even technical writing. The cost is $500 for the month, and you can enroll here.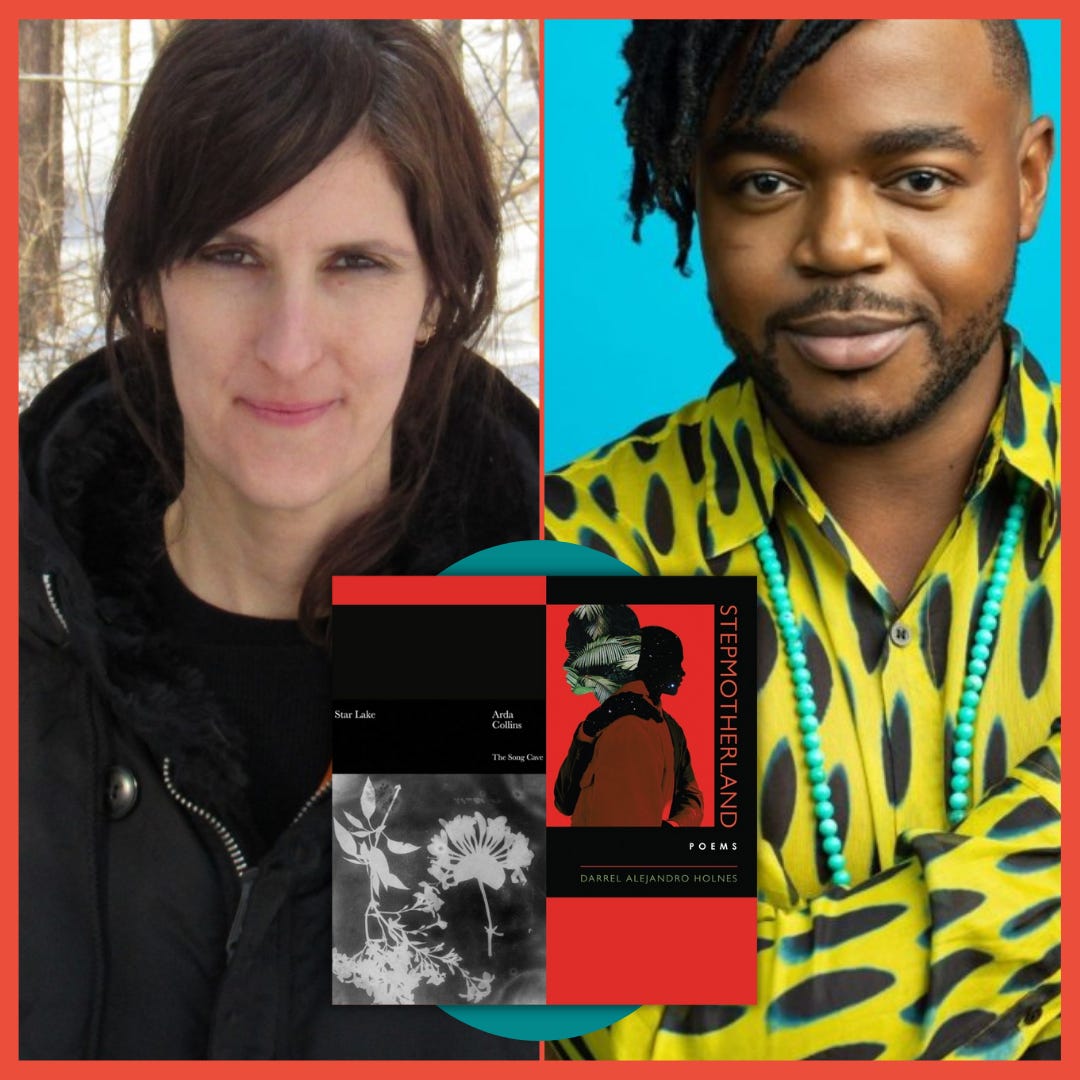 For National Poetry Month in April, I'll be interviewing the poets Area Collins and Darrell Alejandro Holnes on April 12th, via Zoom, at 4pm EST through The Mount's "Beyond the Writing of Fiction" program. It's free. Please join us!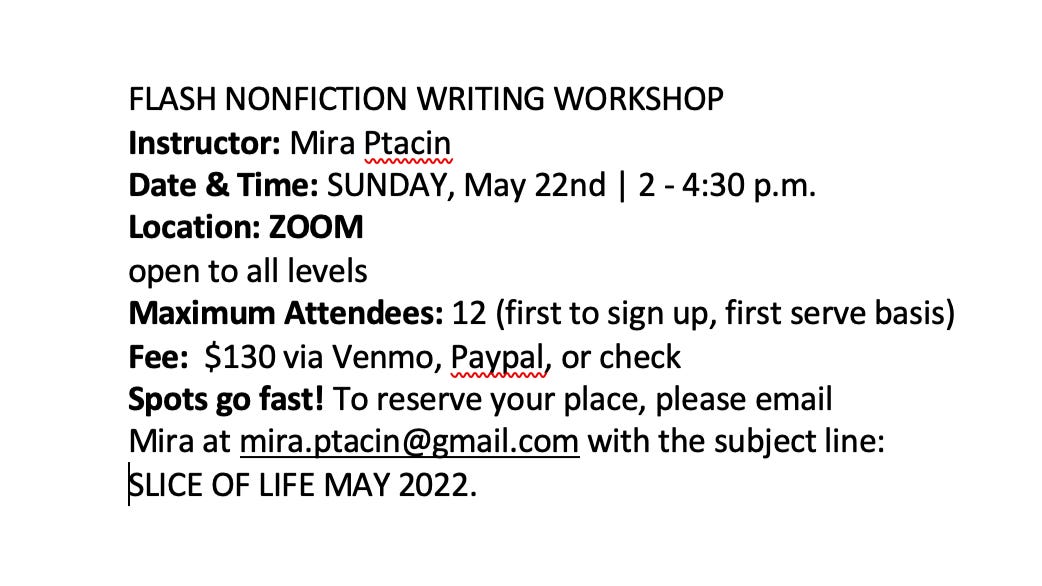 Mira Ptacin teaches Flash Nonfiction May 22nd! The ability to tell a personal story in 1,000 words or less is becoming ever more important as word-count limits tighten in national publications. Learn how to write flash nonfiction narratives from the best of the best! Only 12 spots available; email Mira.Ptacin@gmail.com to enroll.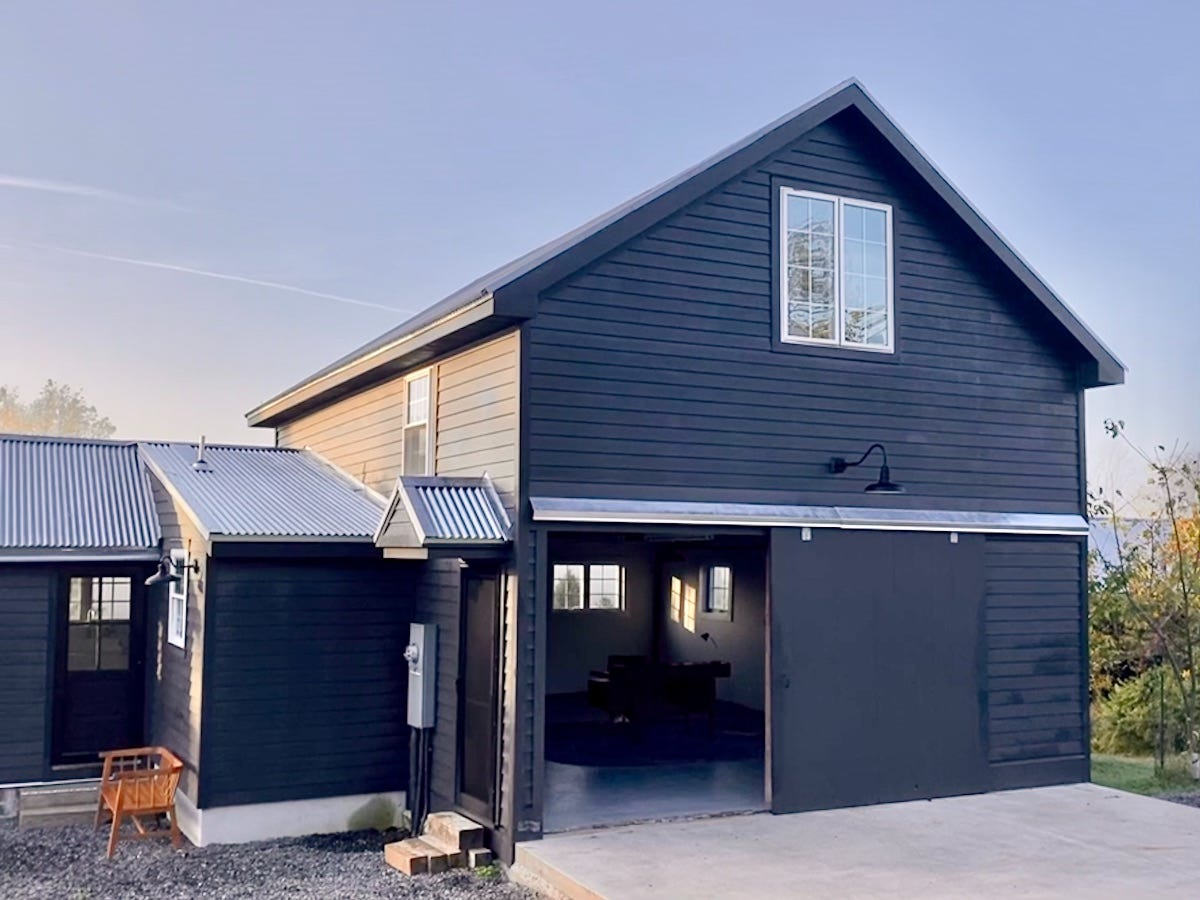 Applications for The Cabins' Martha MOCA residency close April 15th! What do you have against creative space that you get paid to use? Apply today!




 
Saddle up! 
The Year of the Horses is going on tour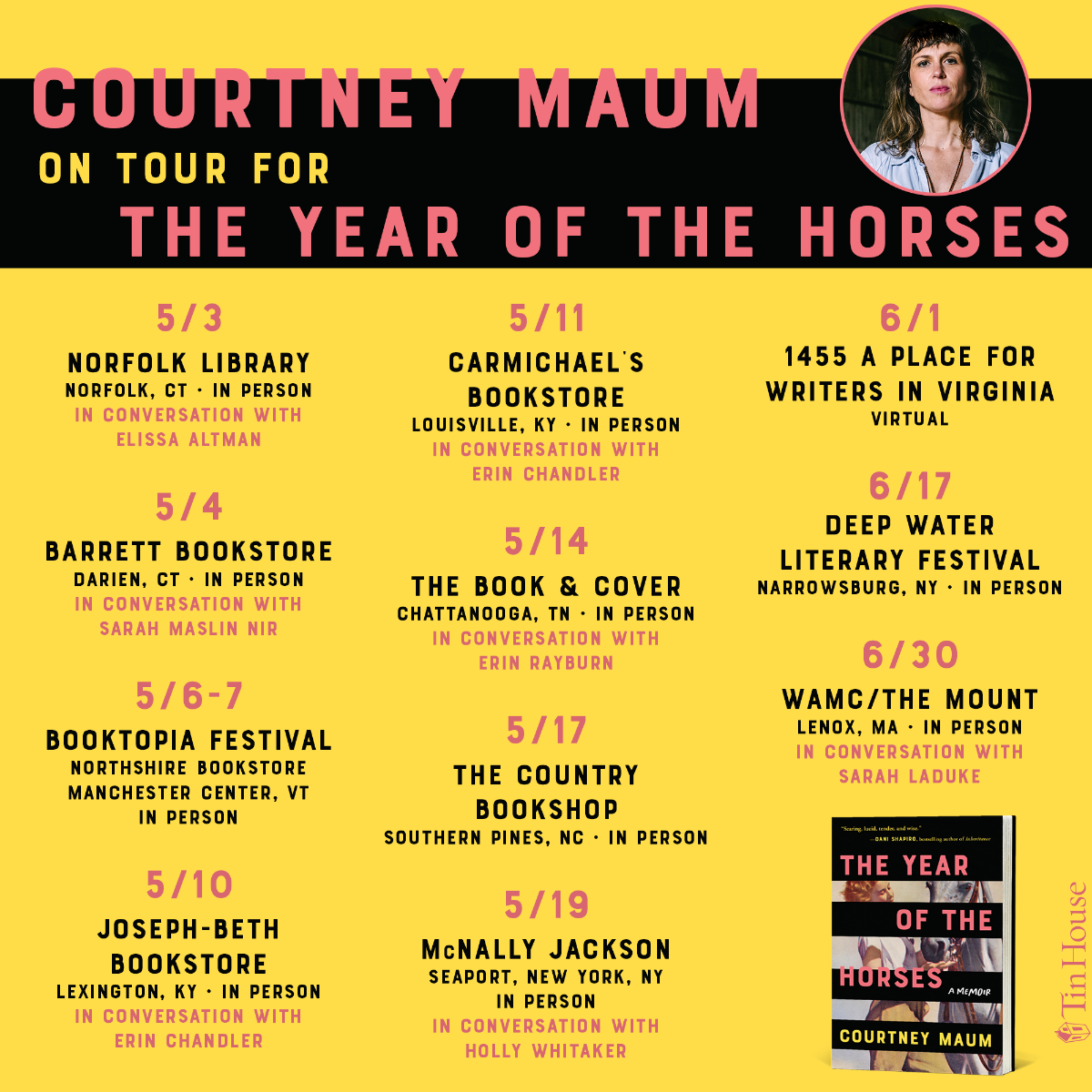 I hope to see you out there! Remember that signed YEAR OF THE HORSES copies are available ahead of Mother's Day if you order through my local indie, Oblong Books. I'll go in early and sign books for whomever you would like. <3
 
Otherwise, Happy Sunday! I hope you are having a good weekend. Our daughter was just in her first musical (The Little Mermaid) and we're very proud of her!

Wishing you the best with your creative projects, 
xoxo
Courtney