Friday Job board
Tarot classes, magic classes, coming-of-age intensives, oh my!
This is the free version of Before and After the Book Deal. Friday Job Board post shares are for paid subscribers. Thanks for being here!
Hello and thank goodness it is Friday!
We don't have job asks or freelance gigs to post this week but we have a lot of classes and retreat opportunities, so let's get to the fun stuff.
Classes + retreats a go go
It's nearly Tarot Time ! Whether you have New Year's resolutions you need to kickstart or are looking for a way to make this New Year feel exciting, this month-long class from writers and researchers Xiao Mina, Xiaowei R. Wang and Dorothy R. Santos organized through The Shipman Agency will show you—literally and figuratively—where to go this year. Subscribers to this Substack get a special discount! Use TAROT at checkout for 10% off.
Looking ahead to March, author Mira Ptacin is running a new nonfiction offering on the passage to adulthood, and some of the proceeds will go to the Saco River Wildlife Center in her home of Maine. You'll want to get on this one, spaces are limited. In Mira's words:
One of the world's best teachers wants you to time travel! The Shipman Agency is killing it with their class line-up next month. Here's another learning opportunity with crowd-favorite, Marie-Helene Bertino. All information and sign-ups here.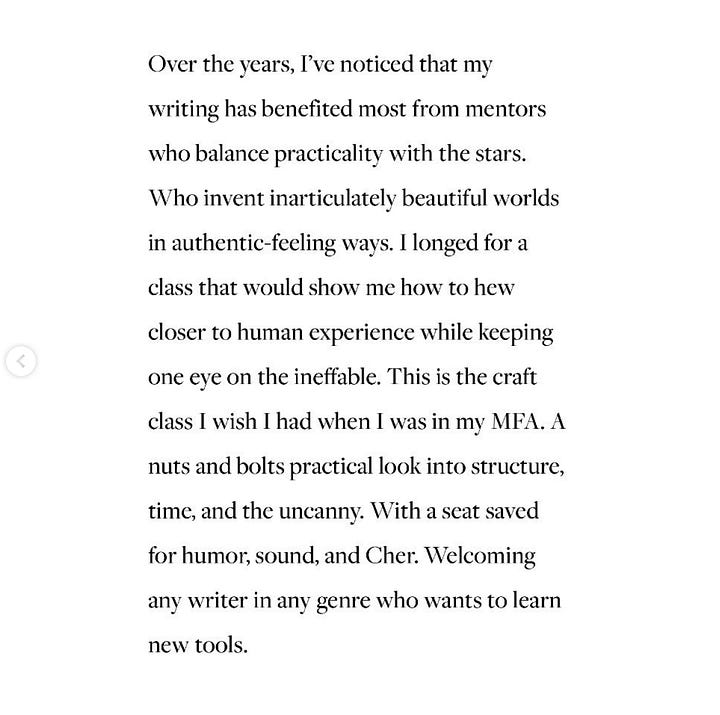 Ready, set, retreat! Cabins applications for our Grantsville, MA retreat open Feb. 1st
Want to go to rural Maryland for a long weekend to dream, scheme, and create? My nonprofit arts retreat, The Cabins, has teamed up with the fiction writer Kasia Merrill to offer a beautiful retreat in bucolic Grantsville, MD (3 hours from Baltimore on the Pennsyvania border) for a Maryland-based woman writer. If you know someone who would be right for this (or you are right for this), all the info you need is here.
On the giving front:
Galentines day is just around the corner— do you have someone in your life that you'd like to do something meaningful for to recognize how much you value them? Consider treating them to a subscription of Before and After the Book Deal. It's the gift that keeps on giving, in my biased opinion.
---
Remember: if you are a paid subscriber who is looking for a job, or looking to hire someone for a gig, you can write me at thequerydoula (at) gmail (dot) com with the subject heading "Job Board." If you'd like to participate in Friday Job board postings but you're not a paid subscriber, you can upgrade with this button.
Thanks for being here! I'm recovering from a whirlwind trip to New Mexico (more about that later) so I'm hoping to just rest this weekend and perhaps dig into "Demon Copperhead" which I keep seeing on friends' bookshelves. What will you be reading this weekend? Tell us in the comments!
Wishing you a restful weekend,
Courtney